Where were the words? Where were the stories?
Pamela Zagarenski's The Whisper is a book I picked up for the fox. The story itself really doesn't have much to do with the creature, though to my excitement he is featured throughout pretty much the entire book. Ultimately, this is a story about using your imagination and building your own fantastical tales. In general, that is definitely a message that I can get behind. Therefore, I actually quite enjoyed reading this book.
A Book Without Words
As a reader, I love words. They're incredibly important to me. That said, some stories can be told without them. The little girl in this story has yet to learn this truth. Thus, when her teacher notices that the little girl loves to read, she offers to let her borrow a very special book. On her journey home, however, the words escape from the book only to be caught in a net by the fox behind her. When the girl gets home, she finds herself hold a book flowing with pictures and no words. Suddenly, it falls to her to fill in the pieces.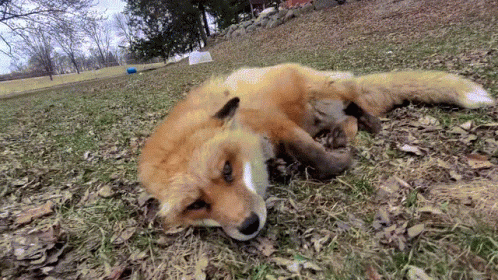 For a book that promotes storytelling with imagery rather than language, The Whisper is surprisingly bad at telling its story in the same way. Much of it is spelled out for the reader and there are a ton of words. I don't necessarily hate this, but I do think it is counterproductive to the message as a whole. And honestly, Zagarenski's idea would have been much more poignant if she'd given her book's readers the opportunity to put it into practice. This especially should have happened during the portions in which the little girl was telling her own stories based on the images.
loved the Artwork!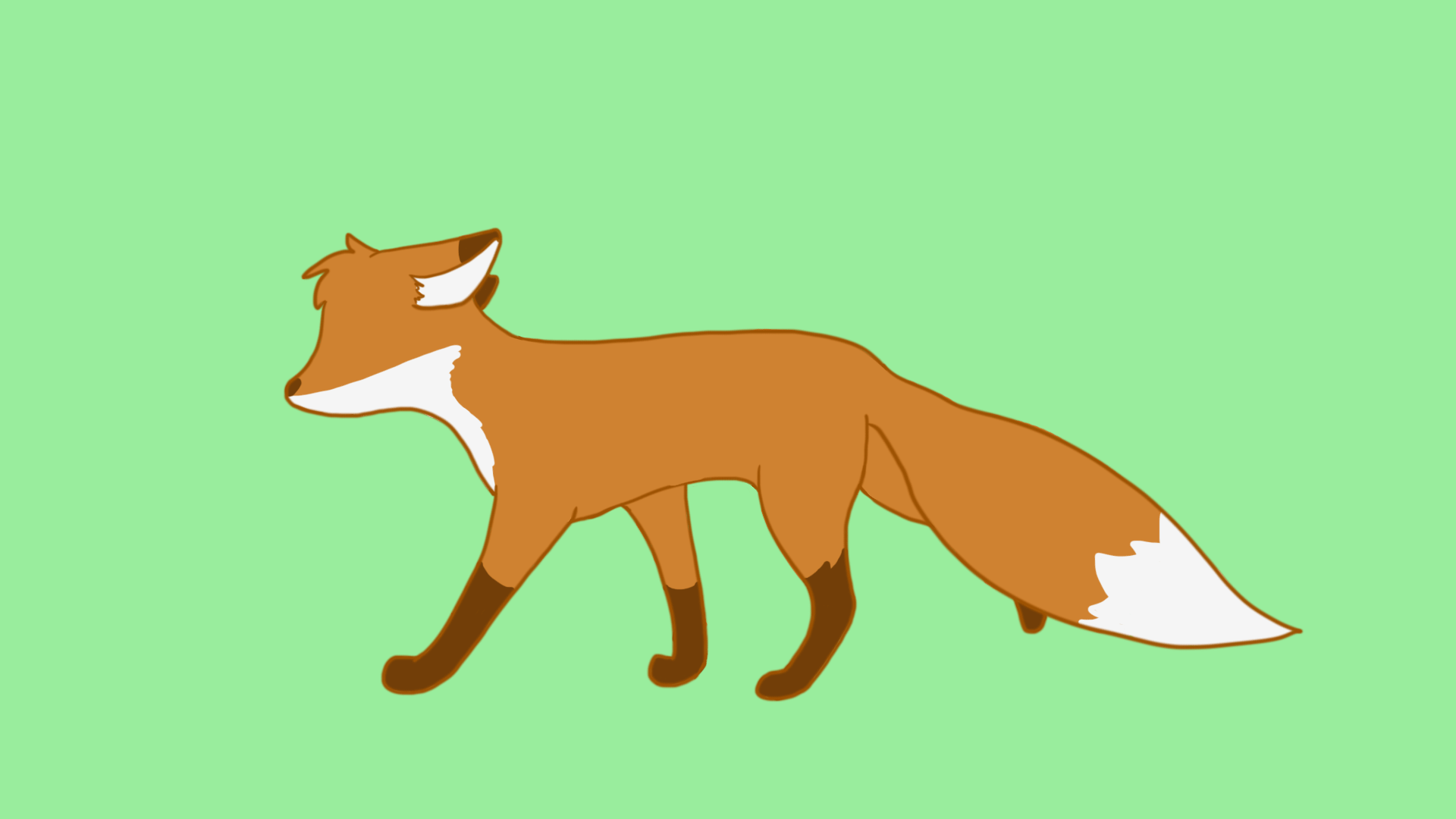 I have to give this book some serious props for how beautiful the art was. Not only that, but all the fox references made my heart so happy. Listen, the fact that the main character also had a hoodie that basically amounts to the equivalent of having fox ears was such a wonderful touch. And, as this is a story about appreciating how pictures tell stories, you need great artwork.
And maybe I'm a little biased. The fox presence on literally every single page made it impossible for me to not love it.
In the end…
So, I loved this book. I loved the story and I loved the reference to words and pictures. But, I do have to admit that it is the kind of book I don't really have an inclination to pick up again. Maybe one day, years in the future, when I have a child of my own it's one that I will share with them. But I didn't have any immense attachment to it. And honestly, if the fox motif hadn't been such a strong one, I probably would have rated it a little lower.
🦊🦊🦊🦊
| Instagram | Twitter | Goodreads | Bloglovin' | Facebook |